PICTURE GALLERY

Lake Dartmouth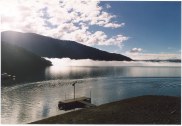 Launching area and platform.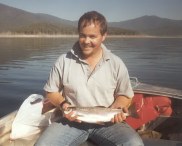 Jamie Gay displays a nice rainbow caught while trolling.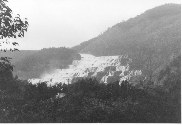 The spectacular Dartmouth spillway cascading.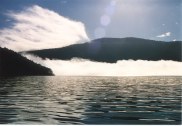 A foggy morning with the lake at capacity.


A lurecast rainbow caught from the bank near the boat ramp.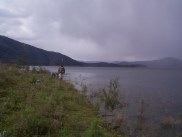 Baitfishing near the boat ramp. With rising water (Oct. 2000) mudeyes and worms are an option.