PICTURE GALLERY

Lake Hume


Sue Hogan (and Paddy) with a nice catch of Redfin from the Tallangatta area.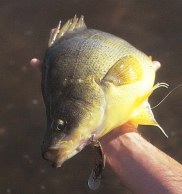 Yellowbelly are a prized target in Lake Hume.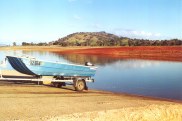 The boat ramp at Kookaburra Point offers excellent launching for large or small craft when the lake level is over 30%.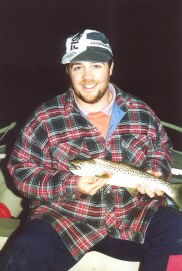 A winter trout caught while trolling in front of the wall.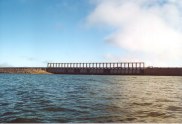 The area in front of the wall is a popular trolling area for trout.


The Bethanga Bridge area yields yellowbelly, redfin and trout.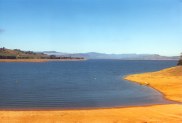 The main basin near the Lake Hume Resort provides good winter trolling for trout.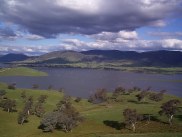 The Mitta arm, known locally as the narrows looking towards Tallangatta. (Oct. 2000, 98% capacity)